Standard Minivan
6
from just £8.99 per person
Group travel? Perfect option is our minivan, 6 passengers and 5 medium suitcases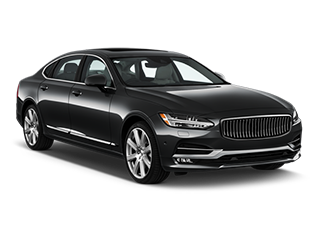 Standard Saloon
4
from just £12.26 per person
Travel in comfort in these late model saloons, takes 4 passengers and 3 medium suitcases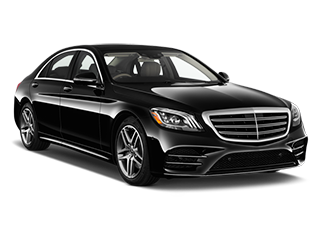 Executive Saloon
4
from just £16.34 per person
Travel in style in these late model saloons, takes 4 passengers and 3 medium suitcases
Large Standard Minivan
8
from just £19.61 per person
Group travel? Perfect option is our large minivan, 8 passengers and 6 medium suitcases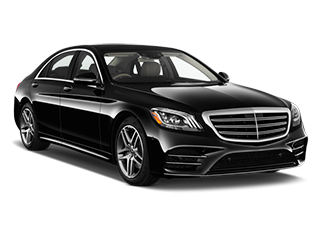 Luxury Saloon
4
from just £22.88 per person
Travel in luxury in these late model saloons, takes 3 passengers and 3 medium suitcases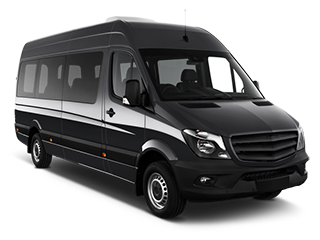 Standard Minibus
9
from just £25.33 per person
Group travel? Perfect option is our minibus, 9 passengers and 9 medium suitcases
Large Standard Minivan
8
from just £25.33 per person
Group travel? Perfect option is our large minivan, 8 passengers and 6 medium suitcases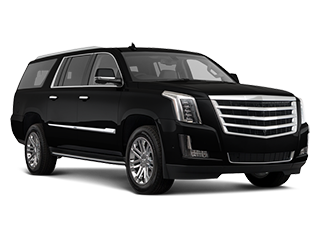 Executive Minivan
6
from just £34.32 per person
Group travel? Perfect option is our minivan, 6 passengers and 5 medium suitcases
Dörr till dörr privat flygplats-transfer till din destination, överallt!
Ride Transfer Direct är ett företag som ägnar sig åt transfer till och från flygplatser över hela världen. Vårt team har över 60 års erfarenhet av att leverera tjänster på de populäraste destinationerna runt om i världen
MÖT MED NAMNSKYLT PÅ FLYGPLATSEN
Bara ett urval av några av våra destinationer runt om i världen!
New York - NY - USA
So good they name it twice! NYC is a an all year round destination, best in summer for he free outdoor events and winter brings the Christmas tree lighting and Times Square's New Year's Eve bonanza.
Murcia - Spain
Murcia is a university town on the south east coast of Spain, it is also the Capital of the Murcia. Great to visit the tower of the Cathedral, one of the main symbols of the city.
Miami Beach - Florida - USA
Miami is the economic and financial center of Southern Florida and sits between the Everglades to the west and Biscayne Bay to the east.
Seville - Spain
Seville is the capital of Andalusia in southern Spain , famous for flamenco dancing. Landmarks include the ornate Alcázar castle built during the Moorish Almohad dynasty.
Barcelona - Catalunya - Spain
Barcelona is the capital of Catalunya on the west coast of Spain, it is famous for the incredible Sagrada Família church and other landmarks designed by Antoni Gaudí.
Nashville - TN - USA
Nashville is the capital of the US state Tennessee, Legendary country music venues include the Grand Ole Opry House the birthplace of country music.
Sydney Opera house
Sydney Opera House can be dound on Bennelong Point east of the Sydney Harbour Bridge. In 1956 the government created an international design competition to build two large halls for concerts and other large musical events.
Royal Palace Stockholm
Stockholm's Royal Palace has five museums. The Palace was built in the 1700s in the Baroque style, and sits on the spot where the Tre Kronor castle burned down in 1697.
Stockholm - Sweden
Explore great shopping in Stockholm with its numerous cool vintage and second-hand shops for you to go treasure hunting in. Best time of year is June to October.
Cadaqués - Catalunya - Spain
Cadaqués is a coastal town on the east coast of the Costa Brava near Girona. It is a beautiful bay in the middle of the Cap de Creus peninsula.
Mosteiro dos Jeronimos
The Mosteiro dos Jeronimos in Portugals capitol Lisbon is a monastery that is historically associated with sailors and is where Vasco da Gama spent his last night before his first trip to the Far East.
Alicante - Spain
Alicante is a port city on Spain's southeastern Costa Blanca, and the capital of the Alicante province. Popular tourist resort all year round and close to Benidorm.
Benidorm - Spain
Benidorm is a seaside resort on Spain's east coast, known as Costa Blanca, in the Valencia region. Known as one of the most visited tourist hot spots on the Costa.
Lisbon - Portugal
Lisbon is the capital city of Portugal, it is one of the most charismatic and vibrant cities in Europe. For holiday destinations, Lisbon offers a buzzing nightlife combined with history and stunning scenery.
Madrid - Spain
Madrid, Spain's capital, is a city of elegance and is renowned for its rich European art and Museums. All major brands have a presence in Madrid for the shopaholic in you.
Washington DC - USA
Washington, DC, the U.S. capital, is home to national symbols such as the White House and the Capitol building along with numerous museums and monuments. Best times to visit are spring and autumn.
Rutter till och från våra populära destinationer
HÅLL DIG UPPDATERAD
SRegistrera dig för vårt nyhetsbrev.